New metaverse integration. Adshares and Alaska fuel the Gold Rush!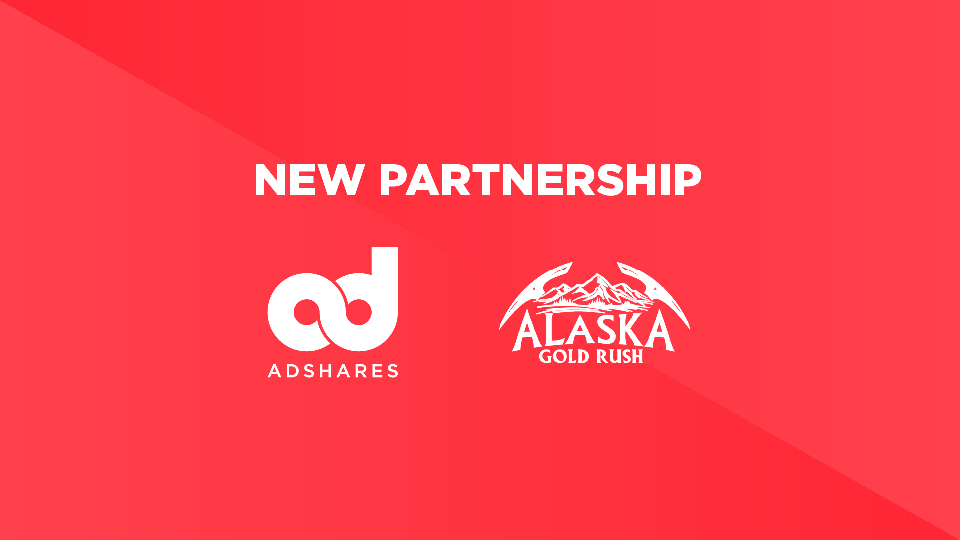 By the end of August, we are completing the 7th metaverse, which will be integrated with the Adshares protocol (the protocol already works in two metaverse — Decentraland and CryptoVoxels). The partnership with the upcoming VR/NFT gaming metaverse Alaska Gold Rush will bring to its users new monetization opportunities of their NFT land. The gamers come out as the publishers and receive the revenue for ads display.
On the level of being an advertiser, Alaska Gold Rush will also bring awareness and strengthen the positions of its project across other gaming communities and metaverse projects.
This is the role model of how Adshares protocol can be integrated to the gaming metaverse at the developing stage, so the users will have the full advertising and monetization options right at the big launch.
About Alaska Gold Rush
Alaska Gold Rush is an ecosystem that empowers players to earn in-game tokens and NFTs while enjoying the game. Players can enhance equipment, fight other players, collect gold, and work to survive the harsh lands of Alaska. Gamers can improve elements of their gaming experience or sell/trade on the open market the items they earn in-game and within the metaverse.