Decentralized advertising is the next big thing in crypto.
But even more so in the advertising world itself.
Yet today — it sill looks a lot like in the 90's, when advertisers called up advertising spaces on a case by case basis. Land owners wait to monetise their spaces until someone comes along.
Adshares is a protocol created specifically for automating the ad industry on blockchain.
Partner with Adshares to build new web3 standards. You can be a publisher, advertiser, agency, AdTech company, or even metaverse creator.
It's very easy to integrate Adshares with any metaverse.
How to use blockchain ads?
place banner
provide payment address
receive payments every hour
Let's look deeper into integrating Adshares (ADS) with Decentraland (MANA) metaverse. You will learn how to earn passively with any land. Automate the business or set up Adserver for a whole metaverse.
A very intuitive and crypto-friendly solution allows you to earn more and save time. Use Smart Object from Github to import banner:
Add it using the DCL builder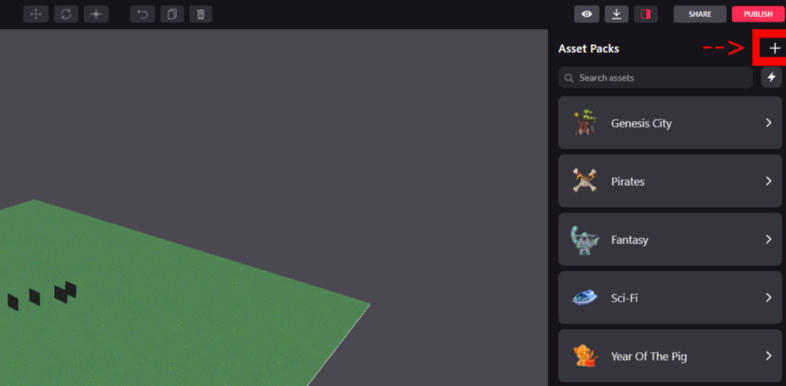 Create an asset pack.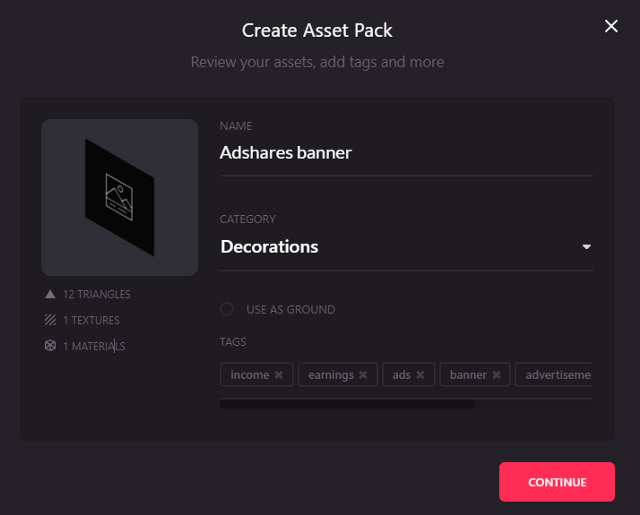 After placing your banner, just resize it to fit as you want. The system will detect scale and automatically serve ads.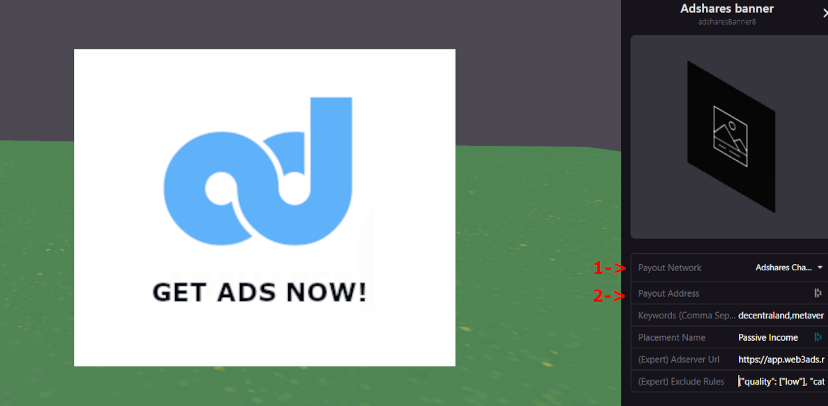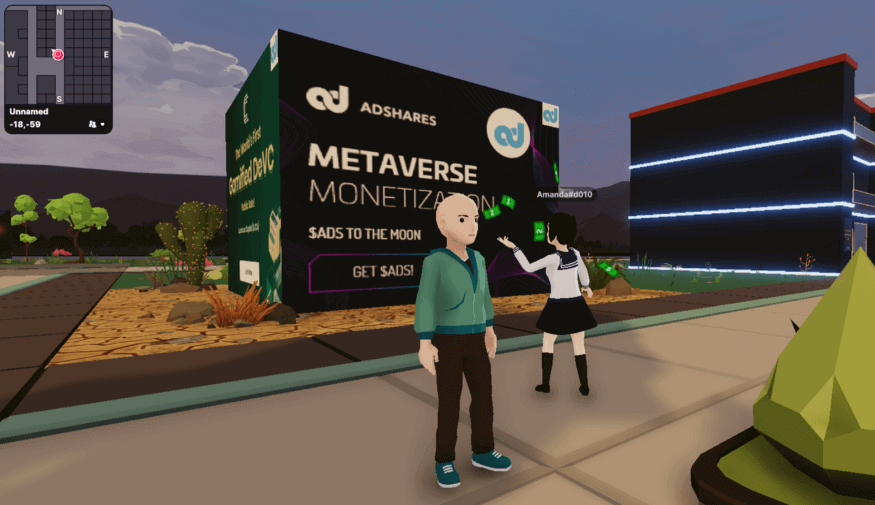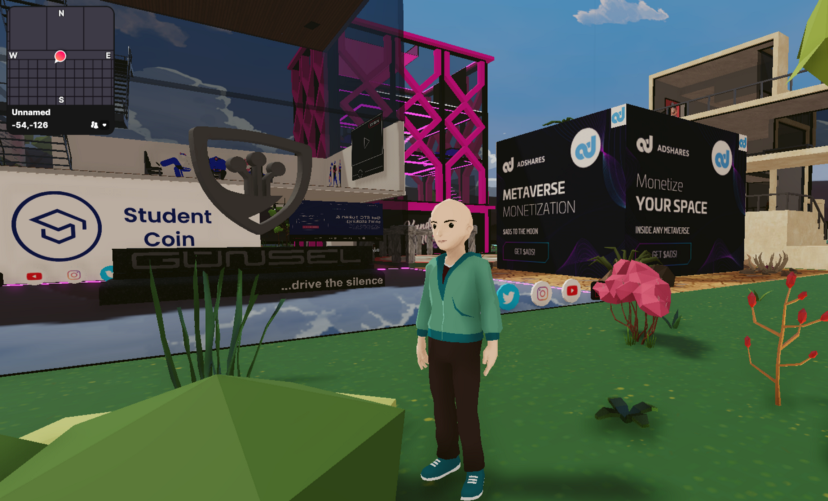 Provide chain type: paste Metamask (BSC) or ADS Wallet (Adshares) wallet address. The second option pays better due to the marginal tx fees. You can withdraw your funds anytime
Provide payout address: paste your wallet address
Advantages of joining DAO ecosystem
no need to waste time negotiating with advertisers
no need to work with jpg, png
no email conversations
registering a website account is optional
10 mins integration
Payments
payments are in ADS — the only coin for online advertising
use the ADS Wallet address for hourly payments
or use Metamask address for auto-payments
CPM based ad network (plug in and check how much you receive)
very attractive and time-saving model
ADS is exchangeable for all coins.
check markets to learn more
Banners are programmable
multiple sizes available
served in an automatic way
plug and play Smart Object is displaying ads automatically
clickable banners that you can interact with
banners are counting views, clicks, conversions, CTR, RPM
you are able to measure and export all data in real-time
3D models will be released soon
User panel
Using Adserver account is optional. After you provide your wallet address in DCL, just log in using it. You can set the withdrawal method later.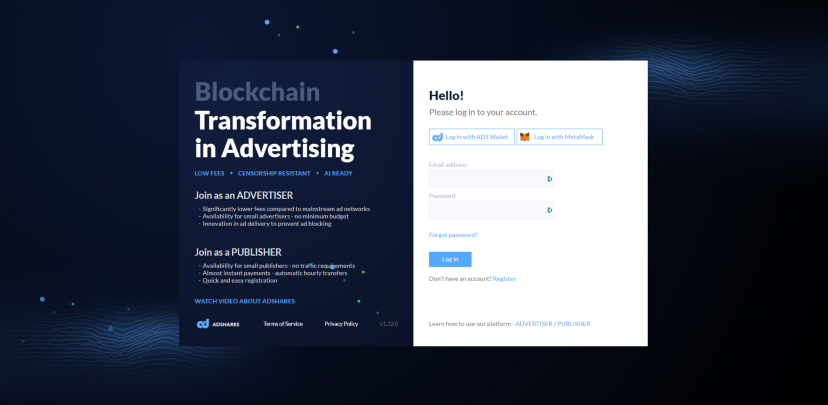 open user panel: web3ads.net
login to web3ads.net with Metamask or ADS Wallet or email
easy to export data: revenue, clicks, views, CPM, CPA, RPM, CPC, custom

Look at the right-up banner. It's for rejecting ads. Control your content freely.

Click settings to look at your wallet. Withdraw to Ethereum, BSC, or ADS Wallet. You can also set an automatic withdrawal option. Set your threshold to cash out regularly to your cold wallet.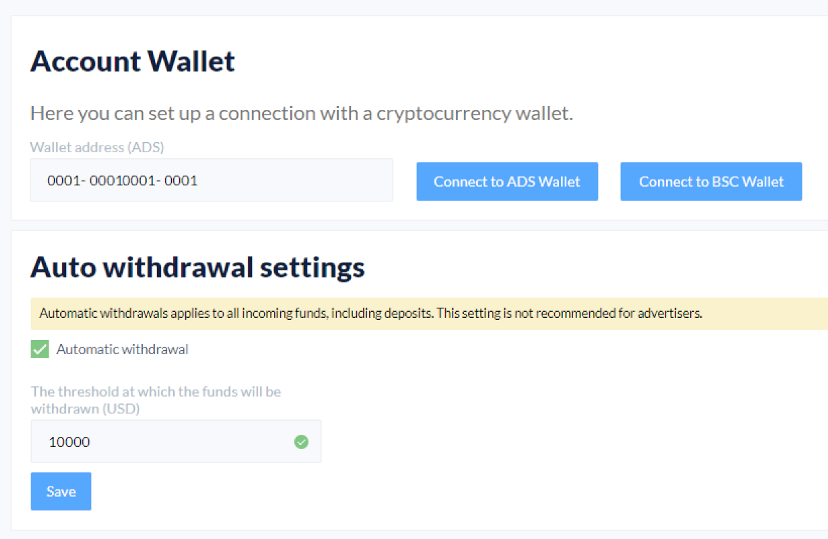 Recommend advertisers and earn.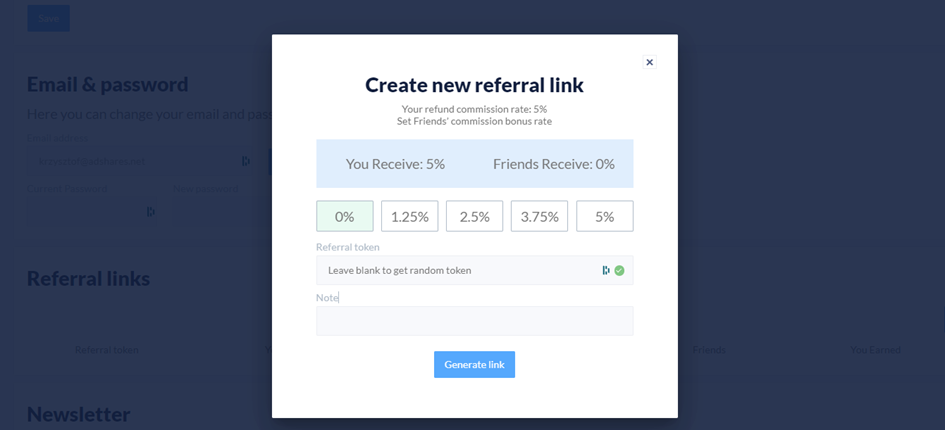 Adshares is a web3 protocol for exchanging ads. We deliver a powerful tool for online businesses. Open-source Adserver technology allows anyone to act as an agency. By using this tool, you are able to manage thousands of parcels in one place.
Join Adshares to set a new standard!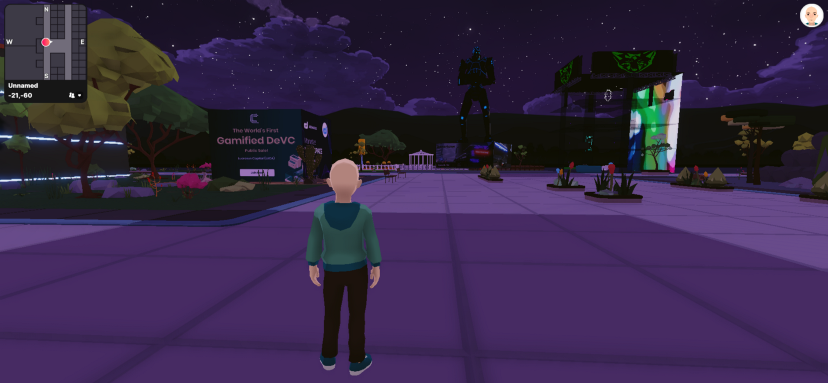 Adshares protocol is evolving fast. Metaverse developers are able to create their own DAO ad network. It opens infinite possibilities, even for the community itself. Remember that 1% of all spending inside the advertising ecosystem (web2 + web3) is returned to all native chain ADS holders. Owning Adshares is more just than supporting protocol, it's about getting rewarded from the blockchain itself. Start using Adshares today.